Themes & Watchfaces
As the lead designer of a 7 people team, I was responsible for the production of mobile themes and watchfaces.
Production guidance: 500 themes, 100 watchfaces
Own creations in top 3 of download charts
Clients: WWE, Rovio, Playboy, Diddl
Company: Butterfly-Effected GmbH
---
Mobile Themes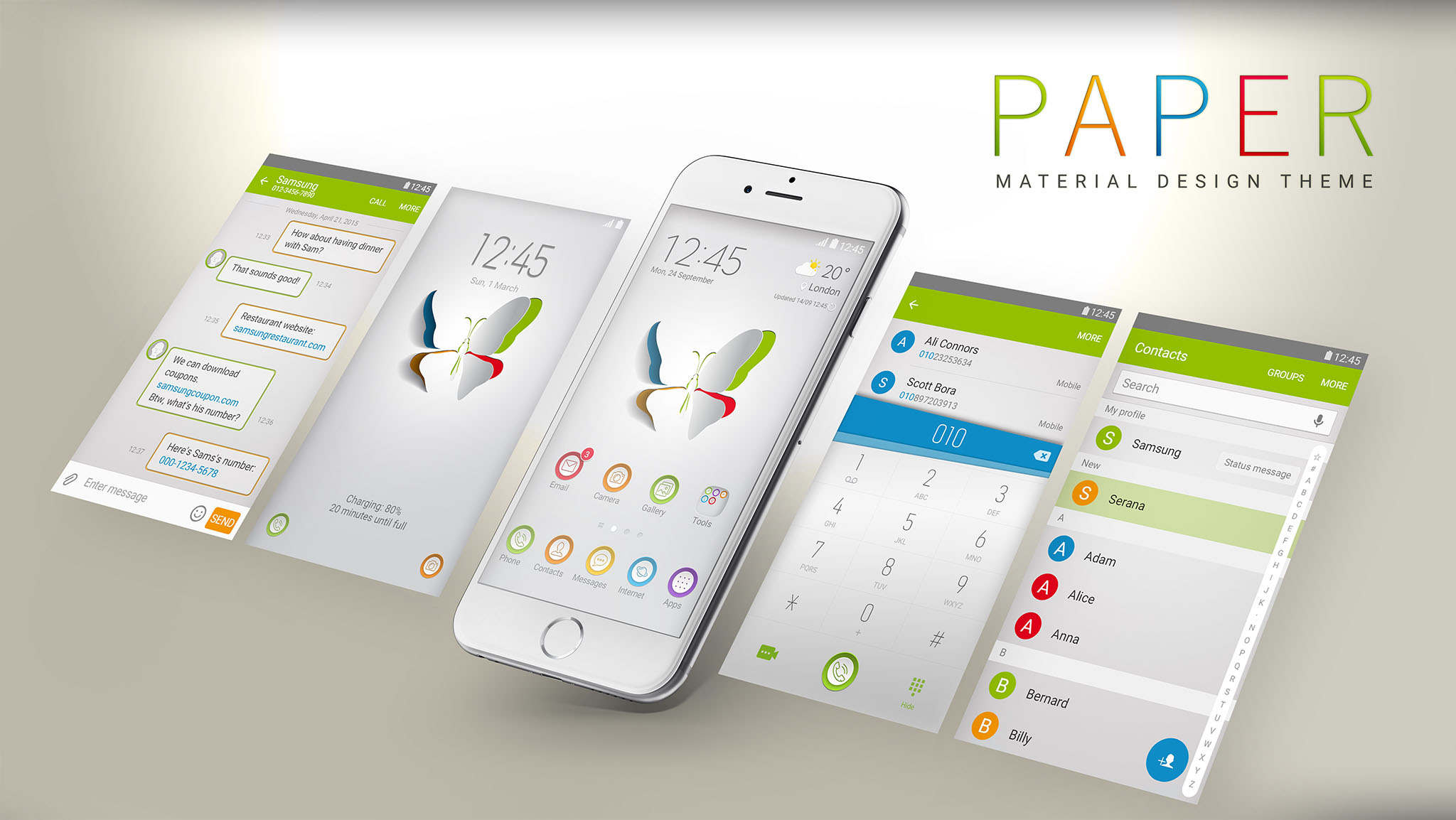 The 'Paper – Material Design' theme reached the first place in the Samsung theme download charts and was awarded the Samsung Themes Award in 2016.
The production of each theme includes promo banners and storepage description texts.
---
Collection Banners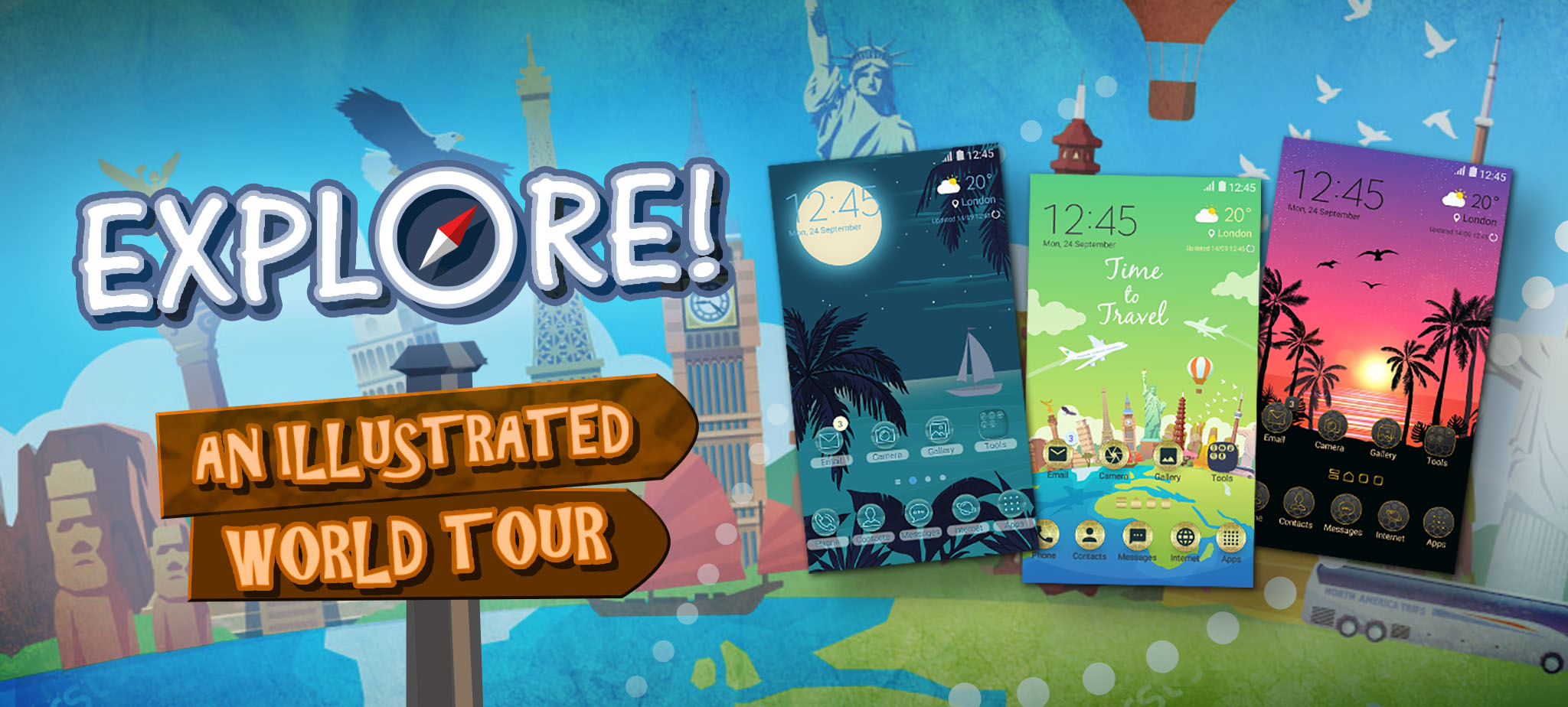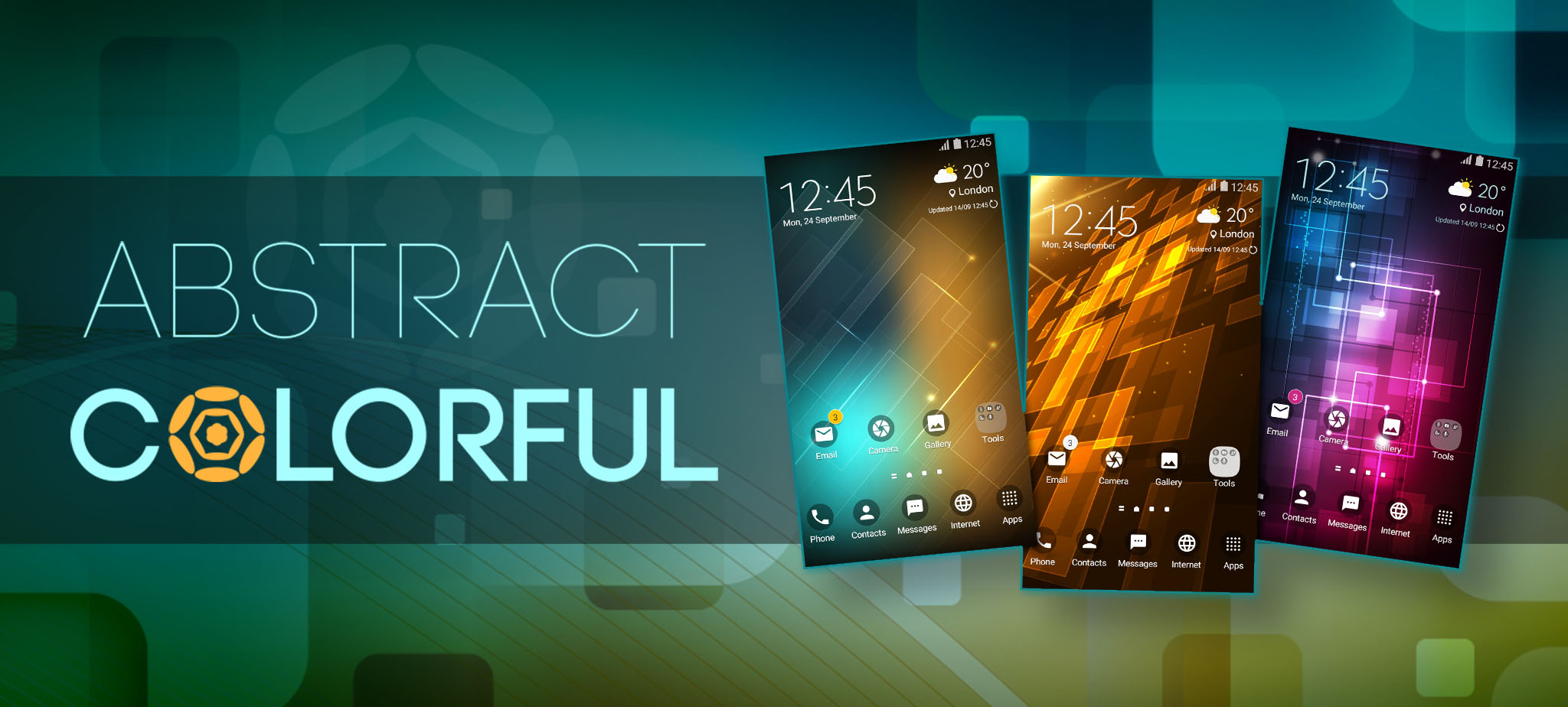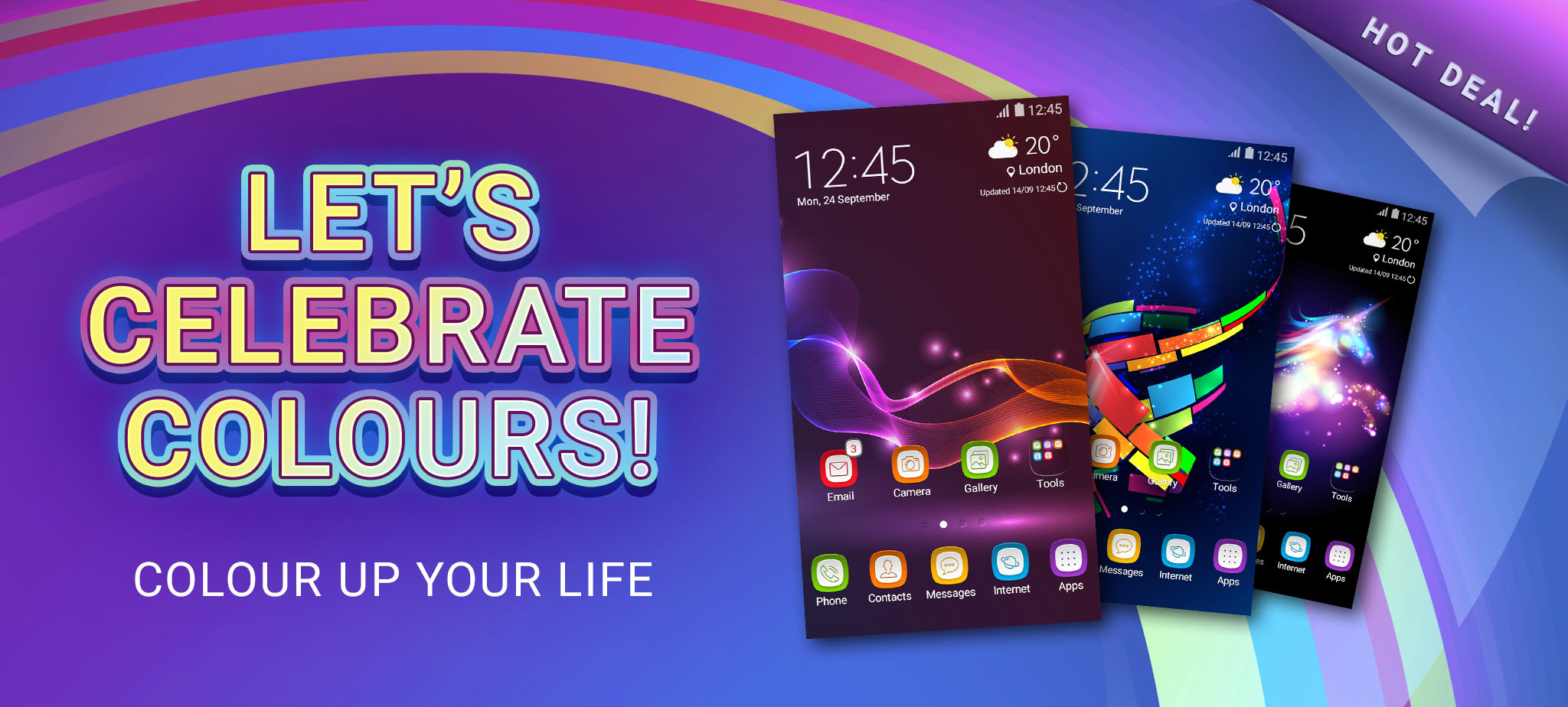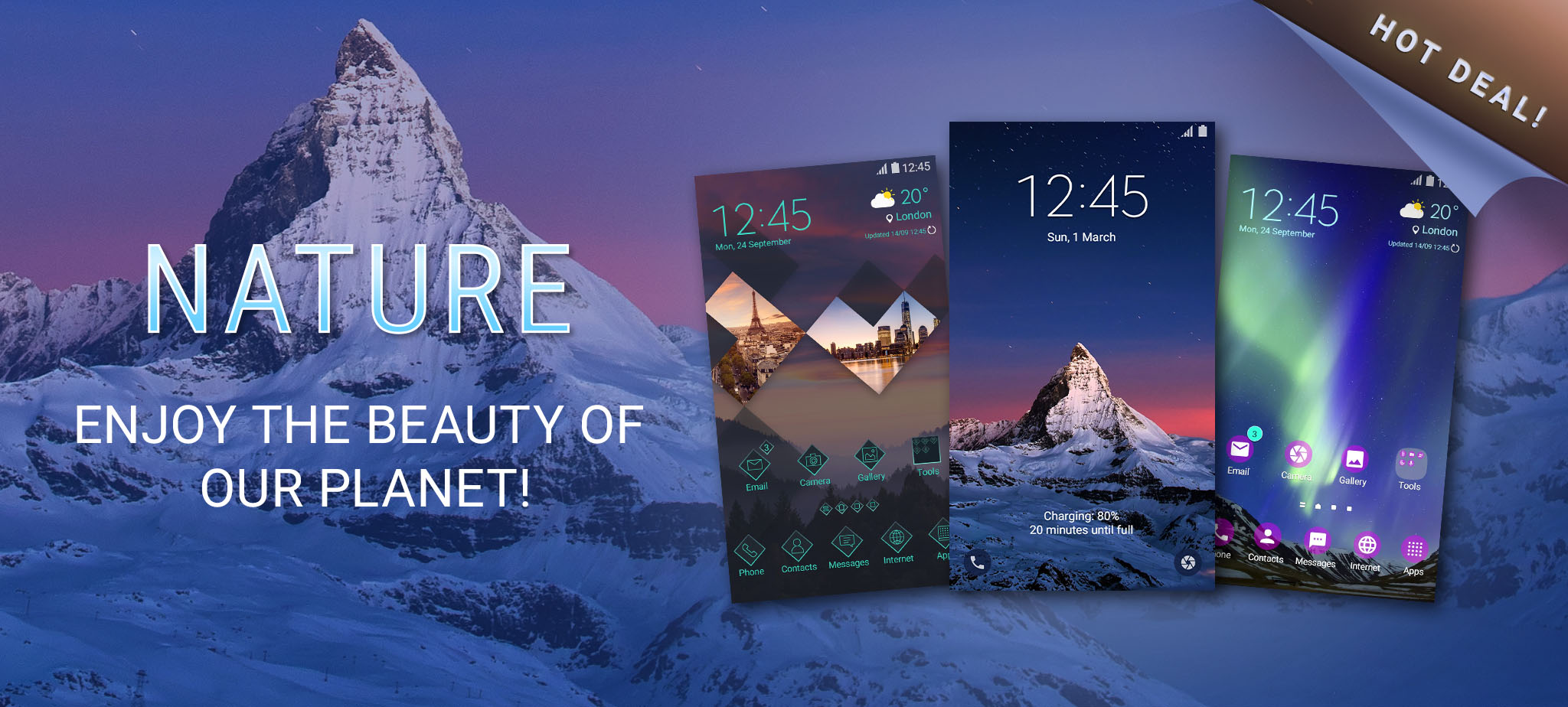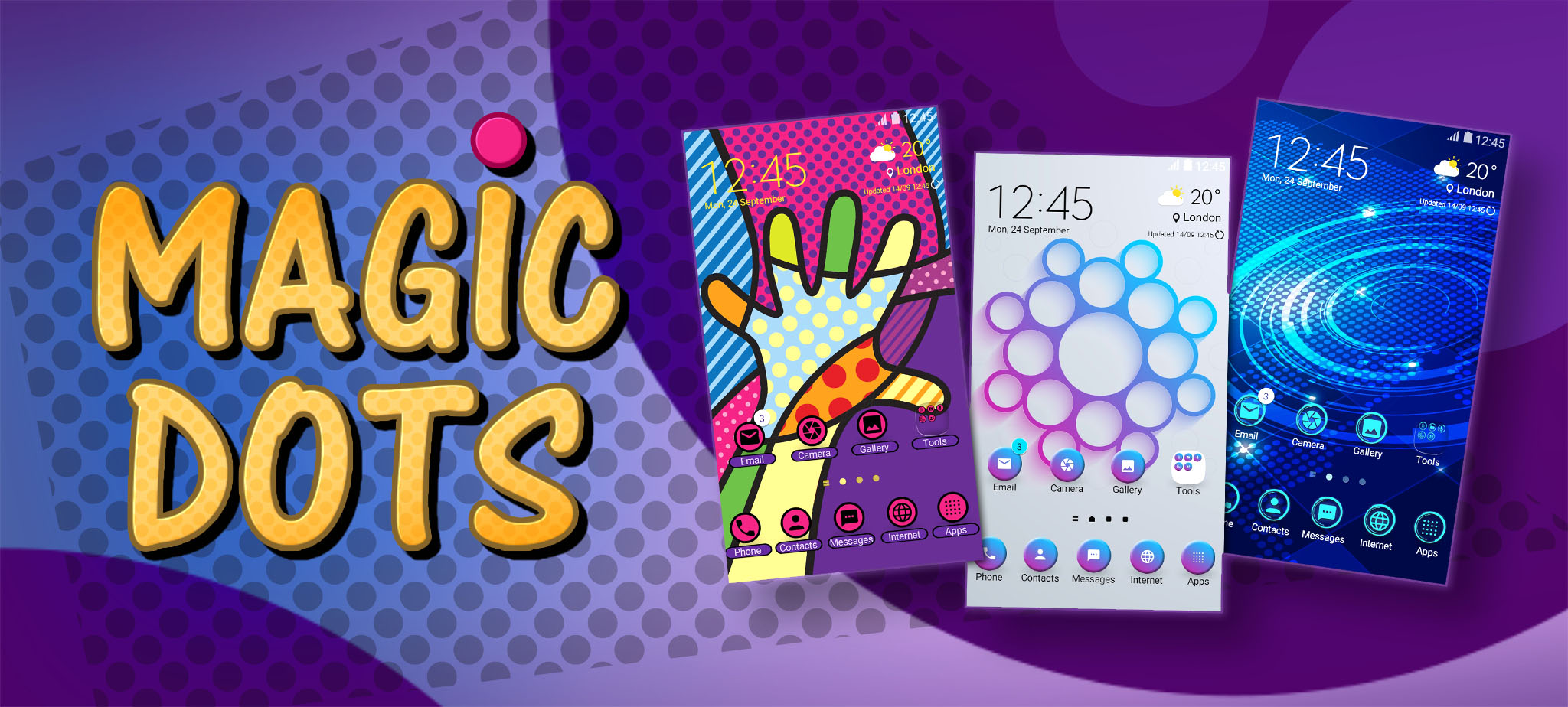 I created promotional banners for theme collections and concepted some collections on my own.
---
Art Direction
Beside my own production, I helped building up and expanding the themes department – aquiring new license partners such as World Wrestling Entertainment, Rovio / Angry Birds or Diddl, which I supported in direct cooperation. I instructed a growing team of designers as well as freelancers worldwide, wrote guides and optimized workflows.
---
Watchfaces

Watchface themes for the Samsung Gear S smartwatch.